Slide 1
Your Total Solution Partner
For Metal Assemblies​
Jyoti Solutionsworks Pvt Ltd (Formally known as Jyoti Toolings and Press Components Pvt Ltd.)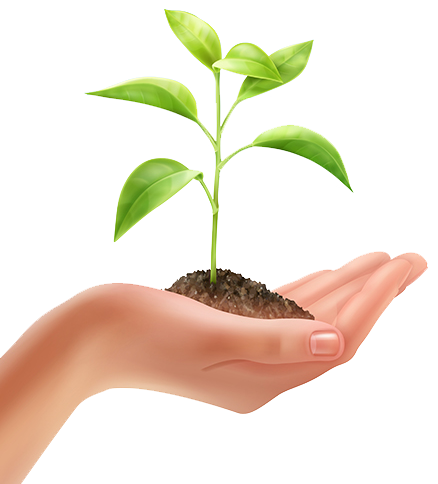 Slide 2
We Serve
Automobiles
The automobile industry, also known as the automotive industry, is a global economic sector primarily involved in the design, development, manufacturing, marketing, and sale of motor vehicles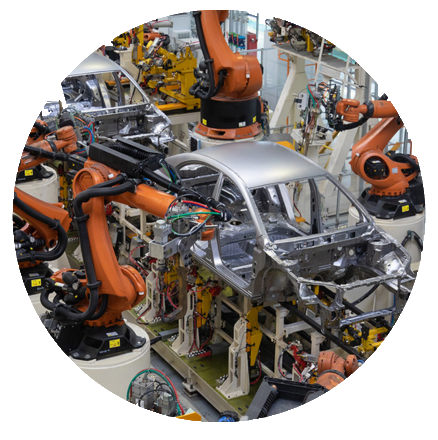 Slide 3
We Serve
Defence
The defense industry produces a wide range of military equipment and systems, including weapons, ammunition, vehicles (such as tanks and aircraft), ships, and communication systems. These products are often designed for specific military applications and are subject to strict quality and safety standards.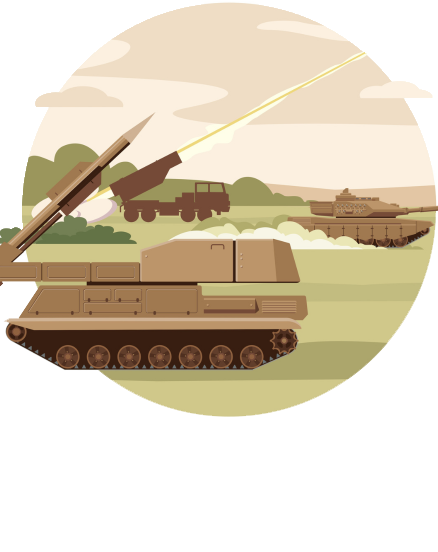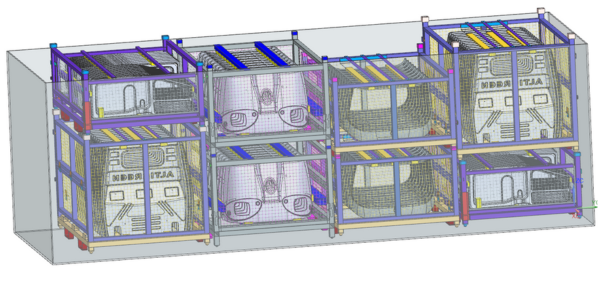 Jyoti SolutionsWorks Pvt Ltd., is an existing Sheet Metal stamping & Welded Sub- Assemblies manufacturing company serving various
OEM's like Tata Motors, TVSM, Royal Enfield, Daimler, from their Pune & Chennai facilities.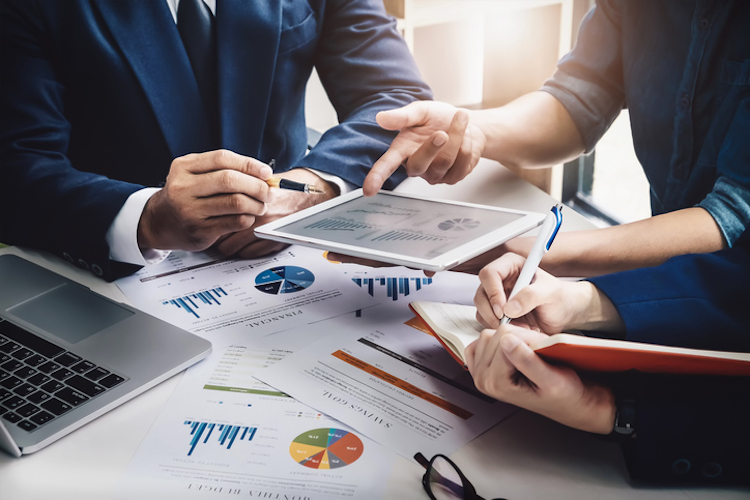 Jyoti Solutionsworks Pvt Ltd (Formally known as Jyoti Toolings and Press Components Pvt Ltd.) offers a unique specialization in the manufacturing of sheet metal tools, stamping solutions, dies, fixtures, and many more.
Jyoti Group seeking to use & manage its environmental responsibilities in a systematic manner that contributes to the environmental pillar of sustainability. We also ensure their current thinking and worksite safety practices maintained as per organizational compliance.
Bhosari ( Manufacturing Plant )
Maval (Fabraction Plant )
Moshi (Manufacturing Plant)
Chennai (Stamping Plant )